COVID-19 Acrylic shield TYPE 9
Modular bracket for 3-5mm thick acrylic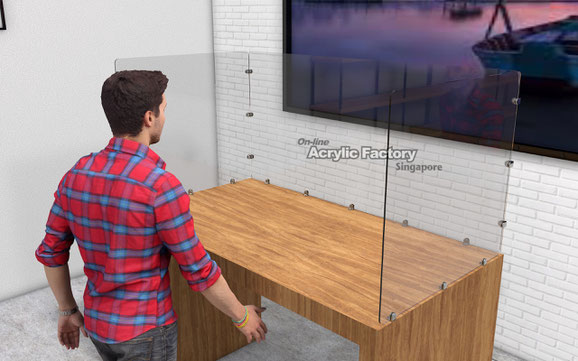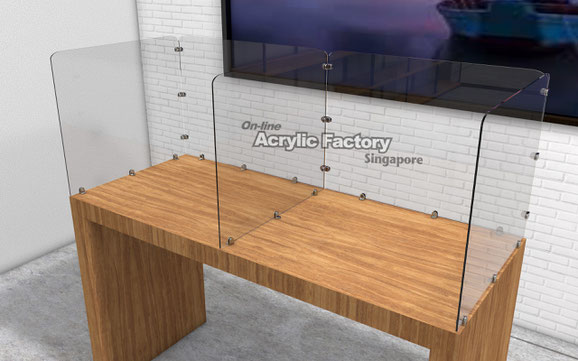 How to set-up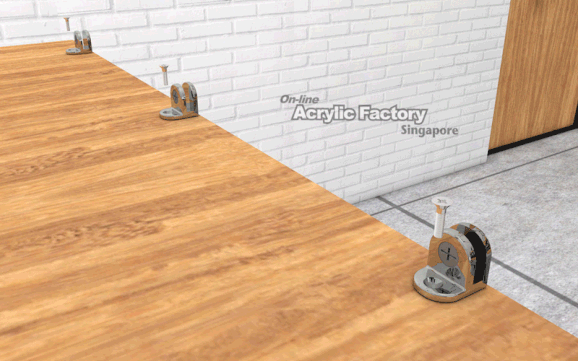 For 6 pax table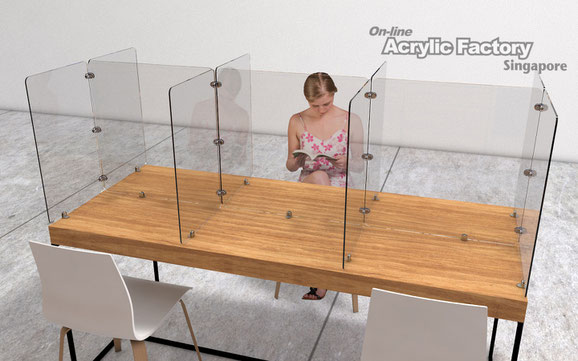 For 8 pax table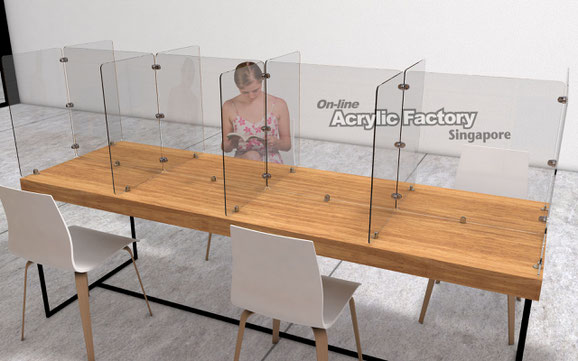 There are 4 types of modular brackets.
We can customise the size of the acrylic shield as per your request.
We recommend the height to be within 90cm. (Ideal height 60cm)
For this modular metal fitting, the suitable acrylic thickness is 5mm.
Please use below form and let us know your dimension and the qty.
Or email to info@acrylic.com.sg
Our sales staff will contact you shortly via email.