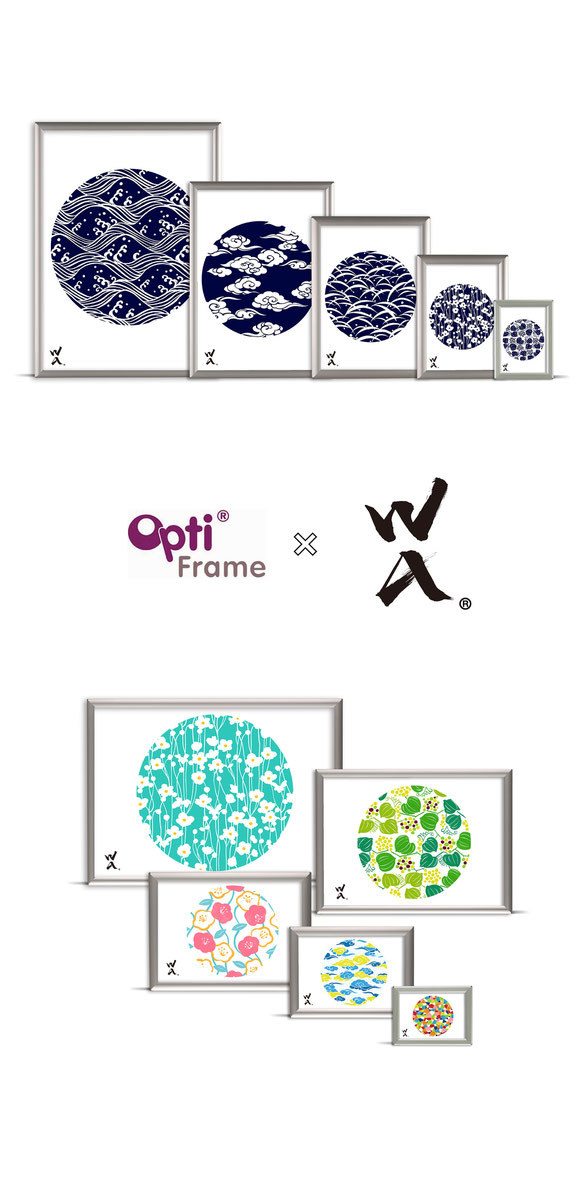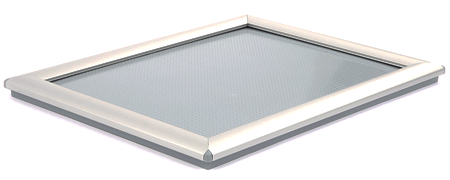 Would you like to buy the poster together?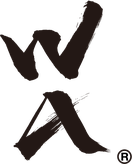 We work with a textile design brand "WA" from Japan.
It's a unique collaboration project born in Singapore.
"WA" gives lives into our products.
For more information, please access below.
Please fill in the form below and send us your inquiry.
Or email to info@acrylic.com.sg
Our sales staff will contact you shortly.