COVID-19 Acrylic shield TYPE 14 (Office system)
Add-on acrylic shield to your existing desk partition.
Two Workstation
Four Workstation
For thick partition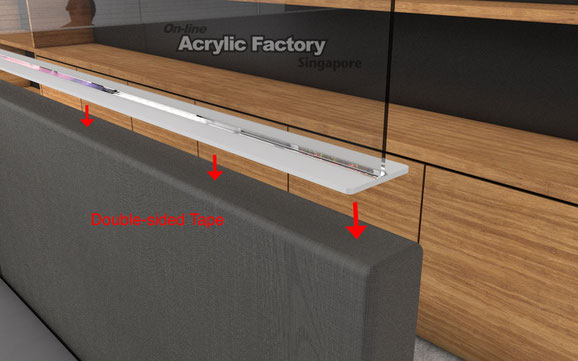 If your existing partition is too slim, we have this option.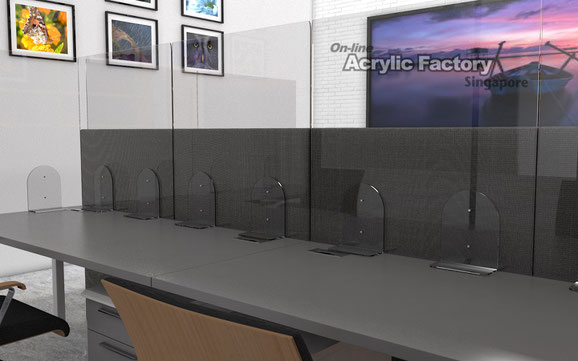 We can customise the size of the acrylic shield as per your request.
We recommend the height of shield on top of your existing partition to be within 45cm.
Please use below form and let us know your dimension and the qty.
Or email to info@acrylic.com.sg
Our sales staff will contact you shortly via email.